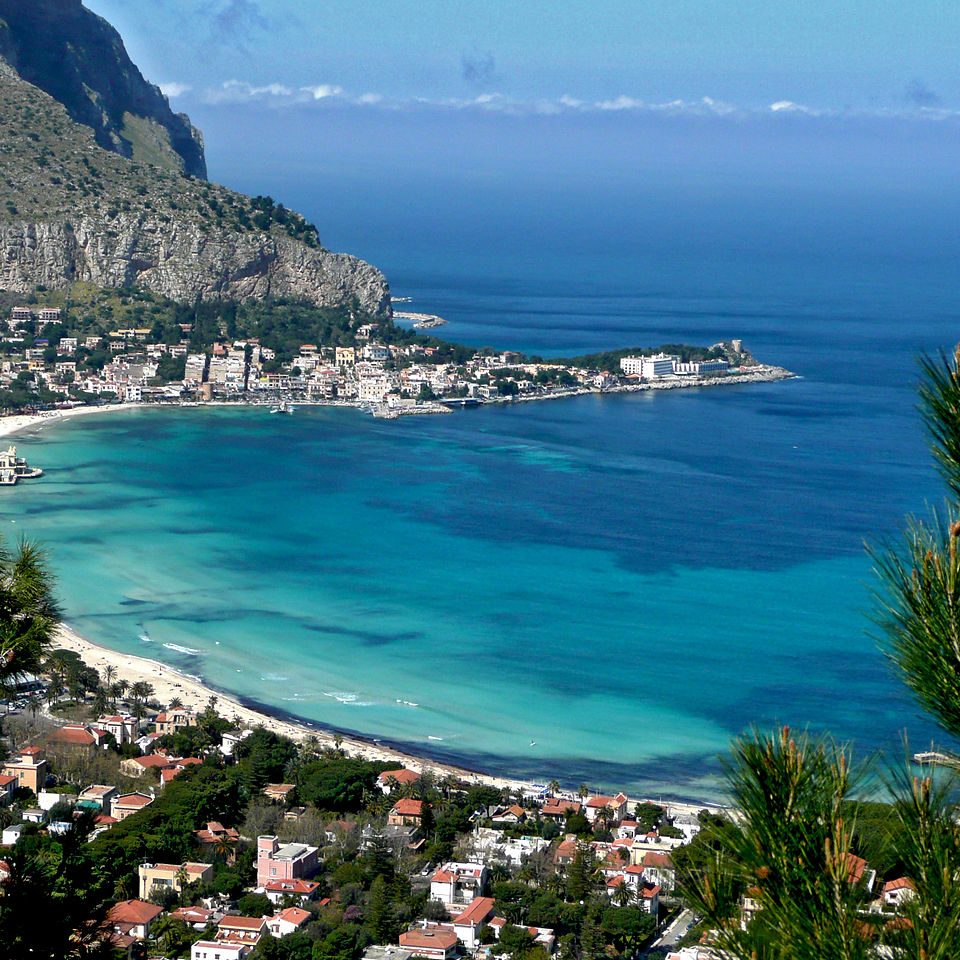 OUR HISTORY
OUR ROOTS ARE SICILIAN,
OUR HOME IS NEW JERSEY,
AND OUR BUSINESS IS PIZZA.
In 1986 Giovanni, David, and Salvatore, began GDS as a family-owned, niche distributor in the greater New York area. Since then, we have founded our culture and our place in the industry by offering value to our customers with quality product and extraordinary service.
OUR PRODUCTS
TOPPINGS.
SUPPLIES.
ALL YOU NEED AND MORE.
From tomatoes and premium mozzarella, appetizers, beverages and condiments we offer a wide variety of high quality ingredients and products.
TOMATOES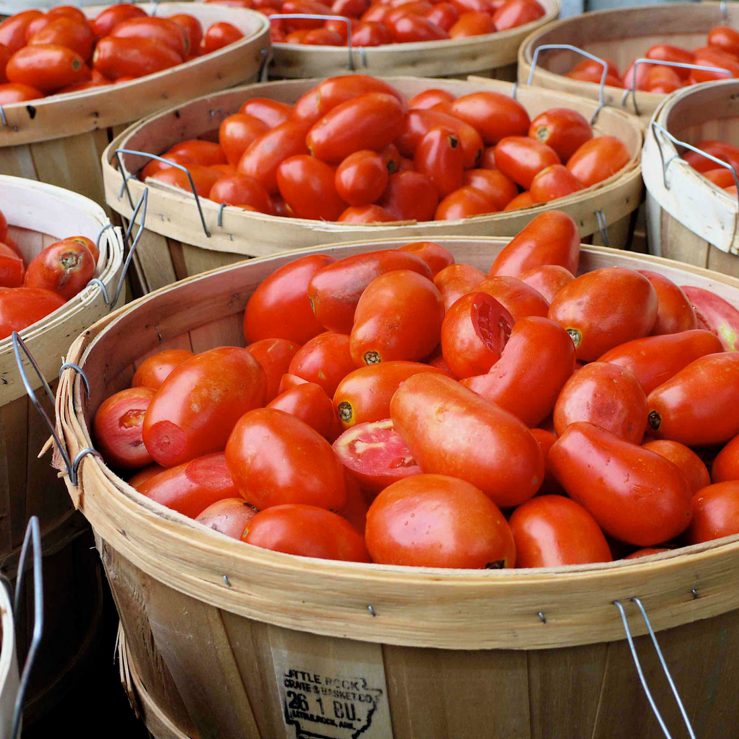 Pomodori Belli Italian Plum, Cuore del Sol Ground Tomato, Diciotto Pizza Sauce
CHEESE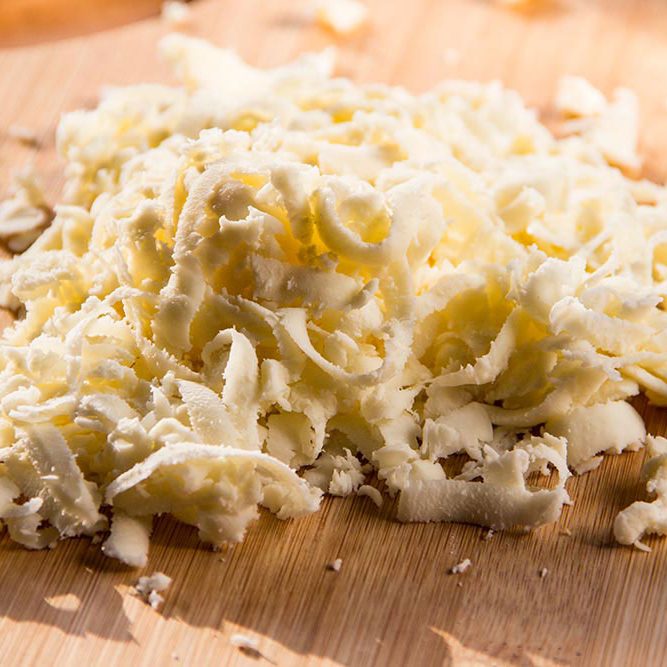 Biancolatte, Krohnes, Salvino
FLOUR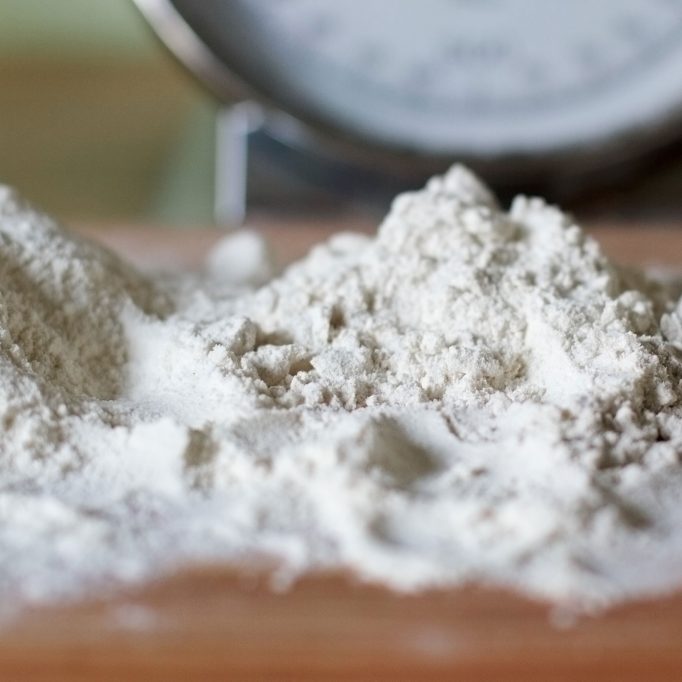 Mondello, All Trumps, Caputo 00
PASTA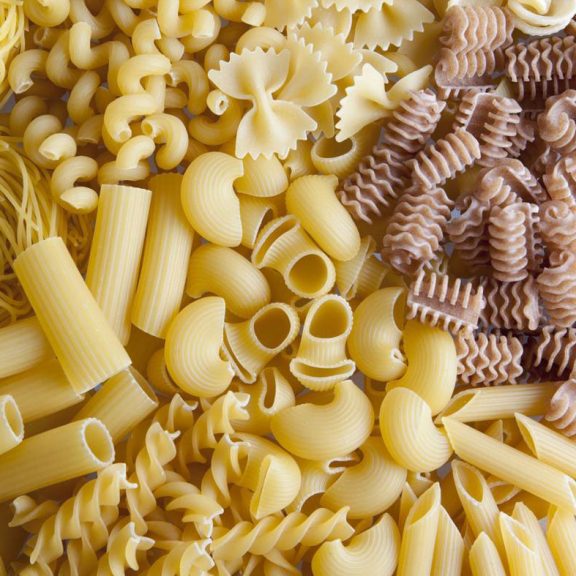 (Dry and Frozen)
La Molisana, Baresi, Family Kitchen
OIL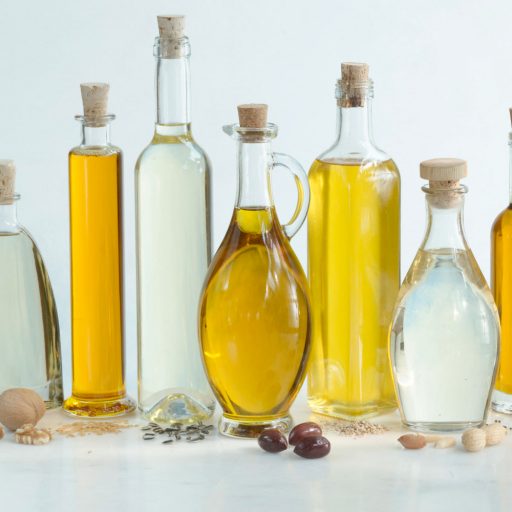 Saitta Extra Virgin Sardinia, Portobello Olive Oil Blended
TOPPING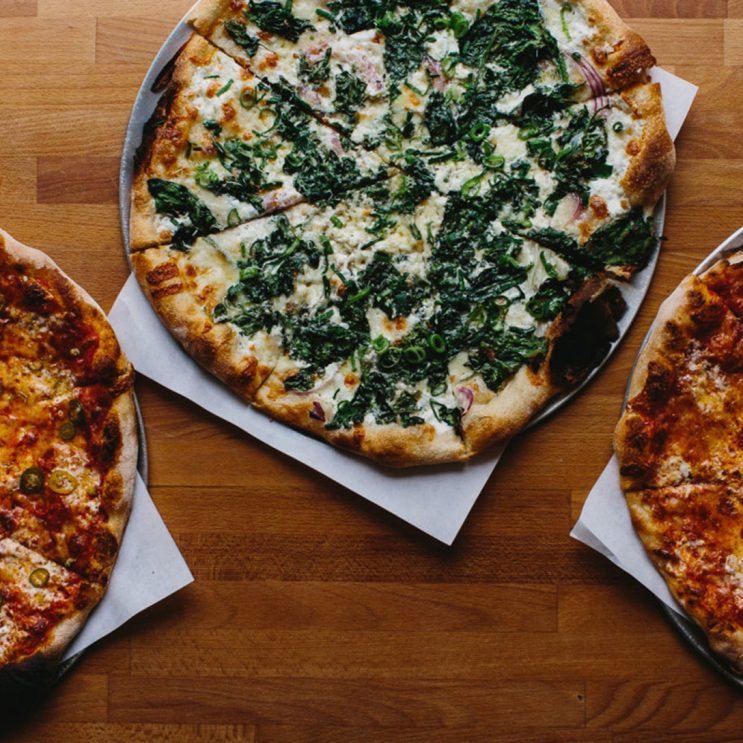 Salvino Pepperoni, Cifelli Fresh Sausage
Appetizers
Delicatessen
Condiments
Grocery
Spices
Seafood
Produce
Dressing, Vinegar, Shortening, Sauce
Frozen
Paper, Plastic, Aluminum
Poultry, Beef, Pork, Veal
Cleaning Supplies
Kitchen Equipment
Dairy
Beverage
Pizza Boxes
Assorted Cheeses
CONTACT US
PHONE/FAX
800-786-1008 | (FAX) 973-875-9040
EMAIL
OFFICES
148 Route 565
PO Box 728
Sussex, New Jersey 07461